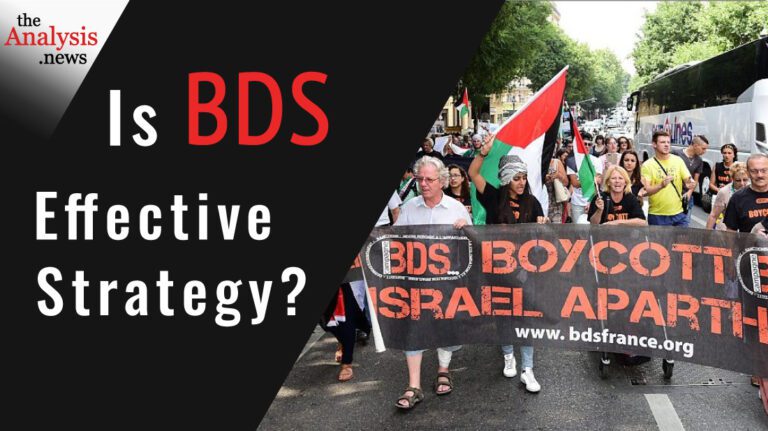 Shir Hever discusses the campaign to Boycott, Divest and Sanction Israel for its apartheid policies, on theAnalysis.news with Paul Jay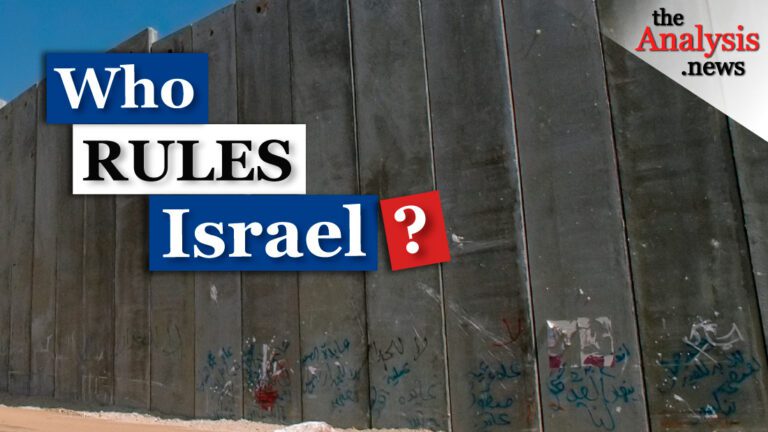 While the Israeli billionaires control much of the economy, the political and military class mostly control the state. Many of the billionaires just want to find ways to invest outside of the country. Shir Hever pt2 on theAnalysis.news with Paul Jay.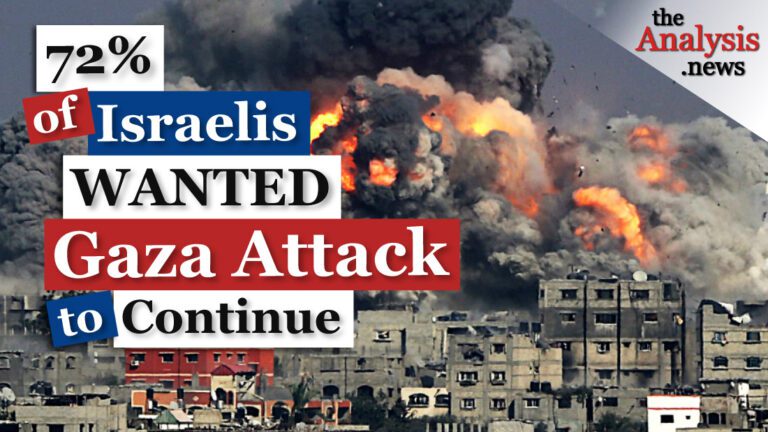 Shir Hever, a political economist who grew up in Israel, talks about the extreme right-wing radicalization of most of the Israeli Jewish population.
End of content
End of content