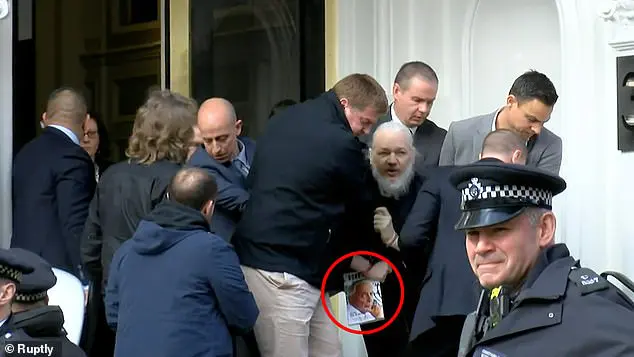 Paul Jay participated in an Italian press conference demanding freedom for Julian Assange.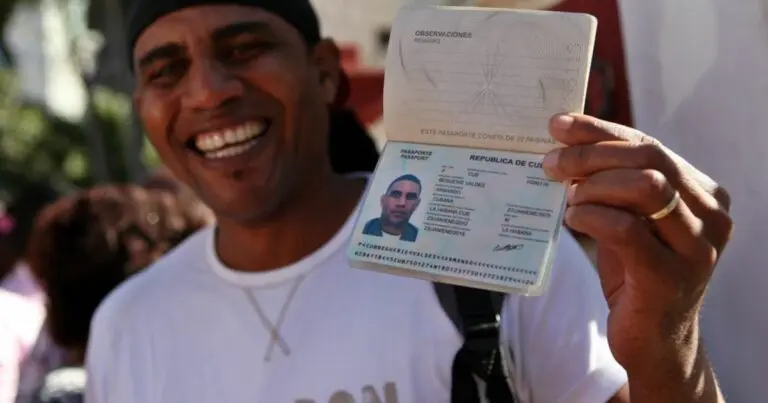 On Reality Asserts Itself with Paul Jay, James Early who has visited Cuba more than thirty times says what's needed is more citizen participation and less centralization but Cuba is not headed towards the Chinese capitalist model. This is an episode of Reality Asserts Itself, produced November 18, 2013.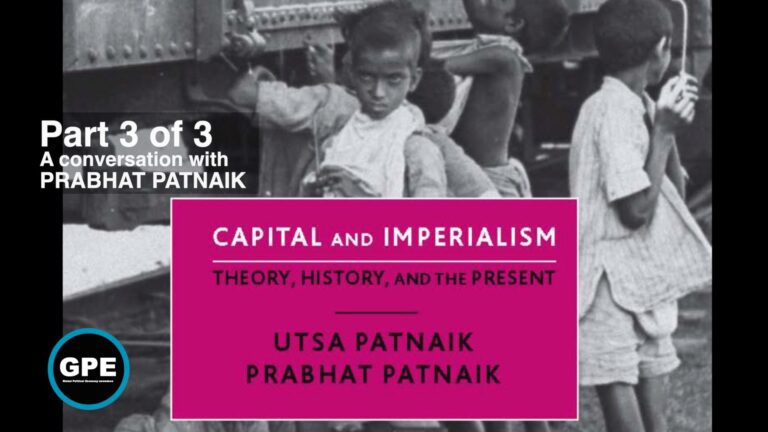 In a 3 Part series, Prabhat Patnaik discusses his read on the history of capitalism from colonialism into the present. Prabhat Patnaik shows that as capital is relocated, real wages do not rise, inequality widens, and global demand is suppressed. The system remains in protracted crisis, Keynesianism in the North alone is no solution. The struggle is everywhere.
End of content
End of content